In order to make contacting members quickly easy for administrators + moderators - Could I ask all current members to enter a phone number in their profile? All new members are now required to do it to register... This number will ONLY be accessible to moderators and administrators. Only to be used a emergency number by admin.
To add your phone number, follow this steps:
1 Click on the "Profile" under the big picture at the top of the forum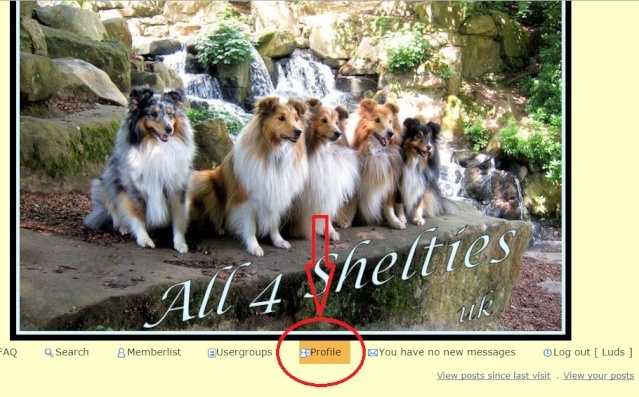 2 Now you will see your profile, scroll down until you see the "contact number" box for you to type in a contact number (landline preferred)
3  Enter your number then scroll down to the bottom and click SAVE
Thank you in advance for your help with this, it will make moderating a lot easier 
...